Committee Members
2017/18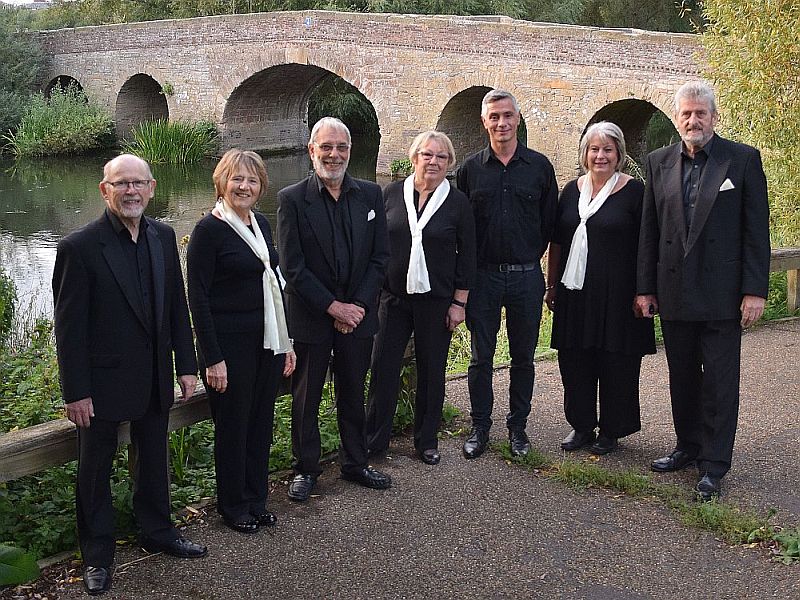 In 2017/18 the committee members are: David Barclay Musical Director; Caroline Hirons Chairman and Fundraising Secretary; Tony Rowley Vice-Chairman; Linda Hamlin Secretary; Charles Hamlin Treasurer; Anthony Tovey Membership Secretary; and Elaine Powell Events Secretary.
If you're looking for a choir to sing for you Pershore Town choir is available to sing at weddings, concerts, private functions such as birthday and anniversary celebrations, church services, or other events. We offer a range of music, competitive fees, and a full or reduced choir.
Singing is good for you and guided by our talented Musical Director, Mr David Barclay, we sing a variety of music at a range of events. We're always open to new members, our only requirement is enthusiasm. You don't need to read music, you'll learn as you progress, and we don't hold auditions.
We consider ourselves to be a community choir and, as part of the community, we invite you to join us.