Musical Director
David Barclay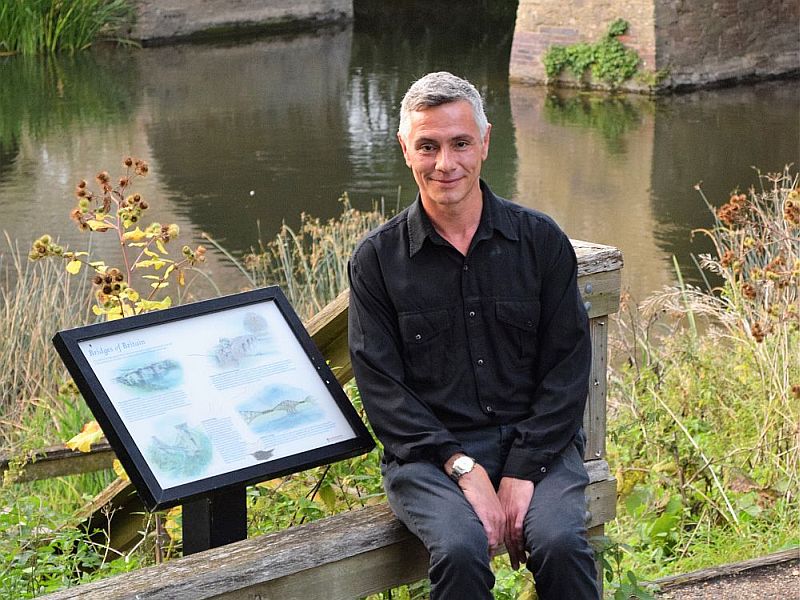 David Barclay was born in Nottingham in 1971 and sang as a Treble in the Parish Church Choir. He went on to study at the Guildhall School of Music and Drama, London, under the Scottish Tenor William McAlpine. David's first appointment was in Liverpool as a Lay Clerk at the Metropolitan Cathedral of Christ the King where he began teaching singing at St Edward's College. Later as Director of the Metropolitan Cathedral Cantata Choir he conducted many acclaimed concerts, including several with the Cathedral Orchestra. He retains his close links with the Cathedral often returning as guest conductor or tenor soloist.
Early in 2005 he was appointed Director of Music at Pershore Abbey in Worcestershire and during his two year tenure at the Abbey he established a Junior Choir. Later the same year he was appointed Musical Director of Kidderminster Male Choir followed by Pershore Town Choir in January 2007. His most recent appointment is that of Principal Cantoris Tenor Lay Clerk at Worcester Cathedral which commenced in September 2008. He also teaches singing at Chipping Campden School in Gloucestershire and continues to enjoy a varied career singing, directing, composing and arranging.
As a professional Lyric Tenor, he sings an eclectic repertoire from French Melodié, German Leider, Opera and Oratorio to Neopolitan Song, English and German Operetta, Songs from the Shows and Popular Classics. His engagements include Handel's Messiah, Bach's Magnificat and St Johannes Passion (Evangelist), Mozart's Requiem, Schumann's epic song-cycle Dichterliebe and a recital of French Melodie by Reynaldo Hahn.